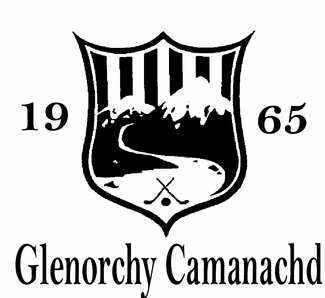 The club will be facing more "Glens" than a whisky connoisseur this season. after we were drawn against South Division Two Glenorchy in the first round of the Highland Industrial Supplies Sutherland Cup.
This will be the first time the clubs have met due to playing in different districts. Glenorchy are based at Dalmally, and have a proud history as a club, being established in 1965, have played at Premier Division and National Division level within the last decade, and indeed won this very competition in 1982.
The game was a home draw for the club so the committee will be looking at all the options for playing the fixture in a suitable venue due to the timetables and lack of availability of Shawbost Park until May. The winner will face a trip to either Kyles Athletic or Kilmory on the 23rd of May.

Camanachd Leòdhais have played South district opposition on four occasions in the Sutherland Cup in its history; GMA in 2007, a 4-0 defeat at Yoker; Aberdour in 2009, a 5-0 defeat at the Bught; Inveraray in 2010, a 9-0 defeat at Inveralel and Oban Lorne, a defeat on penalties after a 1-1 draw at Ganavan.
This follows on from the already confirmed Strathdearn Cup preliminary round against Glenurquhart on the 28th of March. This was also a home draw, but again the committee will be investigating where this will be played due to the timetables and lack of Shawbost's availability. The winner of that game will meet Inverness in the next round.