So that's the end of that. A marathon season, (despite the record number of walkovers) it's been a very challenging year on the park but one which has seen youngsters start to emerge in serious numbers which can only bode well for the future. (If only our local educationalists could have seen fit to reward a certain young PE teacher with a proper contract. Mallaig's gain is definitely Lewis and Harris' loss, best of luck Ally!)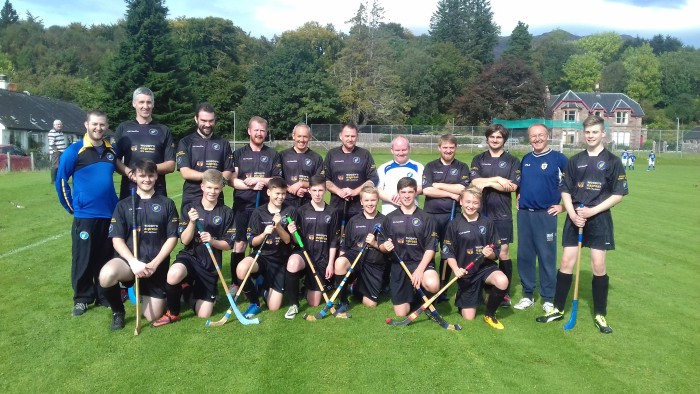 Yesterday, we signed off with a 5-0 defeat to Lochcarron. However, the score wasn't a full reflection of the application of the players and all the youngsters gained more valuable experience. We look forward to facing Lochcarron again next year.
Ronan and Scott stayed on the mainland to attend the U17 Interdistrict with Skye and Wester Ross in Spean Bridge.  Here they are having decided to jump on the Kinlochshiel Cusp of the Title Gloryhunting bandwagon! 🤣🤣🤣 Well done lads for representing the club so well. Hopefully there will be some of the U14s involved next year as well.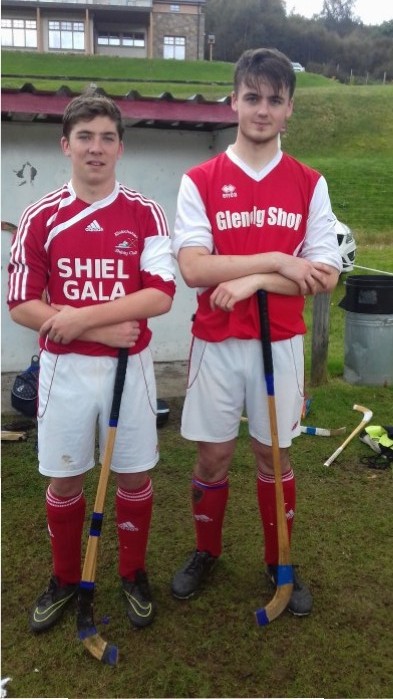 Next up is the Craig Morrison Sixes and the Tenth Anniversary Gala Dinner on 14th October. Looks set to be a cracker, contact Donald Lamont if you want to attend either event.