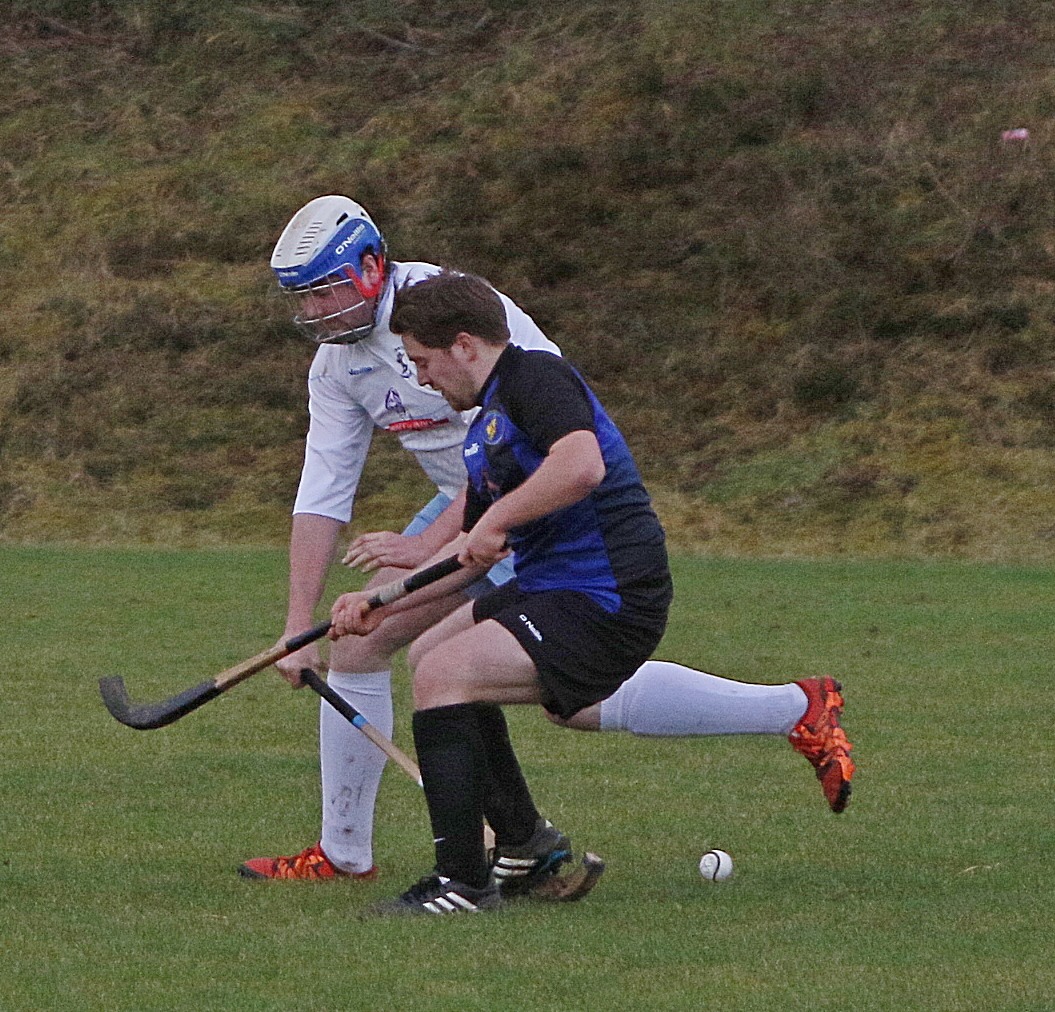 The club travelled to face friends and neighbours Skye Camanachd for the John 'Kaid' Maclean Cup on Saturday.
They faced a strong Skye reserve side which also featured former Scotland U21 Jordan Murchison who is returning from injury. Murchison got the hosts off to a strong start with a couple with Cameron MacKay and a Marcus Scott brace making it 5-0 at half-time.
Daniel Morrison grabbed a second half hat-trick with Skye skipper Sam MacPhee getting the other. MacPhee lifted the trophy at the end of the game.
Despite the scoreline, there were some good passages of play from our side and there was strong battling attitude which will do the side well in the North Division Two campaign ahead.
Thank you to Skye Camanachd as always for the invitation and for their support over the years, adn we look forward to renewing acquaintances yet again in the years ahead.