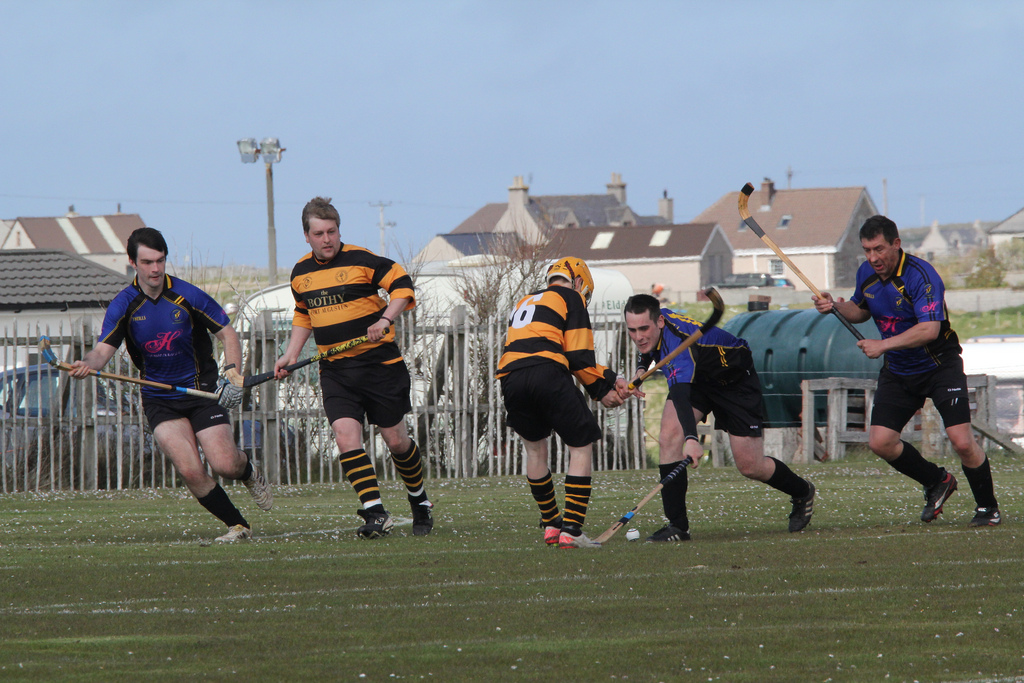 Season so far has been the story of just falling short and perhaps learning to close out games is something that will take just a little more time. We can be proud of the lads who played on Saturday in what was a sterling first half performance followed by a real battle in the second half which eventually saw the Inverness-shire side take the spoils 2-0. Boleskine are a side who possess the ability to create something from nothing and it was last year's Marine Harvest Player of the Year, Lewis Smith, whose two goals were both excellent efforts, that was the difference yet again. Conor did well to do a double save of a penalty in the first half and there are a lot of positives to take from the game, including players such as Gomez getting a full 90 minutes under his belt.
As always photos by Coinneach. http://www.flickr.com/photos/coinneach_murray/sets/72157633863731408/
A full report plus pictures from the Far North Sixes to follow as well. As this was the youngsters first foray onto the mainland it was understandable that they would face tough opposition, they received a 10-nil beating from a very strong Beauly side, picked it up against KLB A, only going down 4-0, then won 9-nil and 10-nil against KLB B & C. Many of the players will still be Under-14 next year and things are looking good for the future and they will hopefully improve on their 3rd place next year.