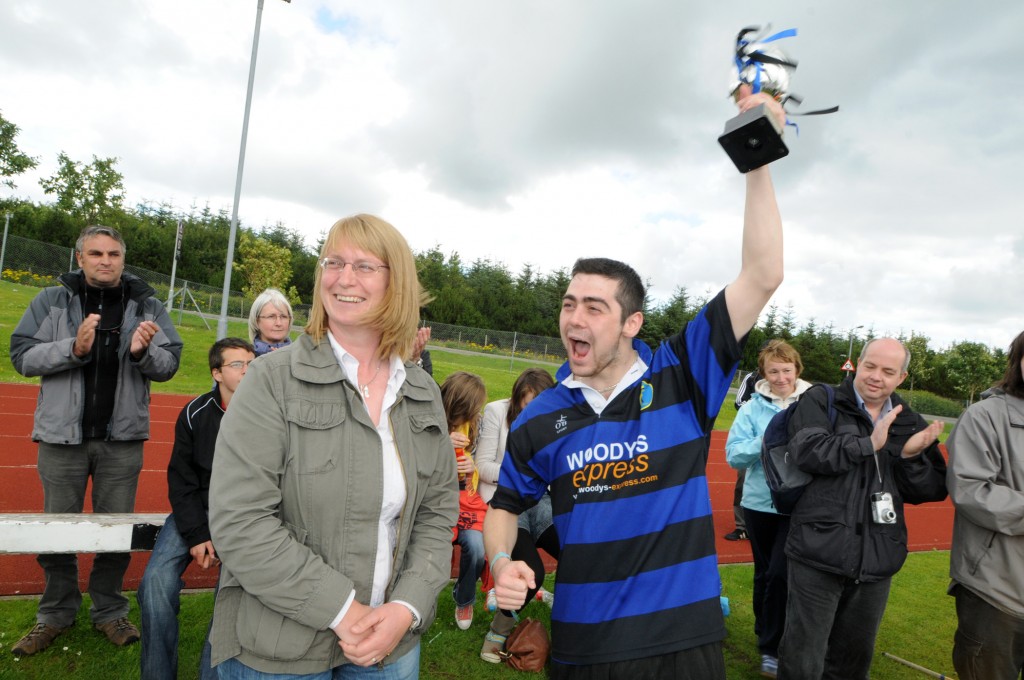 Hebridean Celtic Festival Shinty Challenge Cup
Lewis V Uist
Saturday 16th August
Bayhead Park, Stornoway, 2pm
Since 2007, the HebCelt Challenge Cup has been an unmissable highlight of Hebridean Celtic Festival Saturday; the camans swaying without warning, great athleticism, tremendous skill and never-say-die commitment. As with the festival itself, there has been a three year gap since 2019 due to COVID, but both Camanachd Leodhais and Uist Camanachd will be itching to get going on Saturday 16 July in the heart of Stornoway, at Bayhead Park, 2pm. Entry is by donation.
Lewis come off the back of three straight league wins in North Division Two and will look to retain the trophy after winning it back in 2019, however 2018 winners Uist, will hope that they can use their native talent, some of whom play for mainland clubs, as well as their usual sprinkling of mainland loan stars to take the trophy south for the fourth time.
The fixture is always a pulsating occasion that attracts a big crowd. Several have gone to penalties, whereas others have seen the from book totally ripped up or mighty goalfests. No matter what, when the islanders clash, it is a great day out for any festival goer before they head down to see the bands play later. What an appropriate way to mark 25 years of HebCelt with the 15th Anniversary of the first HebCelt Cup! Read more about the history of this fixture here.
Over the years, retiring HebCelt Director Caroline MacLennan has been a stalwart supporter of the fixture, buying the cup in 2007, presenting the cup in 2008 (pictured above) and always ensuring that both sets of players can enjoy hospitality in the big tent in the evening every year since. Both clubs, as well as those individuals who have helped organise this important fixture over the years would like to thank Caroline for giving shinty this valuable high-profile platform for so many years and wish her a happy retirement.