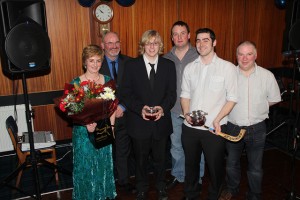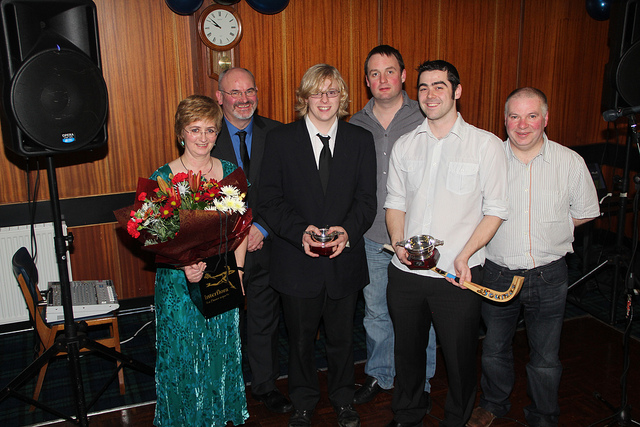 We've had another great year as a club and we can celebrate our achievements over 2012 with the Annual Camanachd Leòdhais Dinner Dance in the Masonic Lodge on Saturday 22nd December.  The event starts at 7pm,  sitting for food at 7.30pm.
We will be voting for Senior and Junior Players of the Year on the night, anyone who can't attend can text or email in their vote. We will also make an award to an individual who has made a significant contribution to the club's well-being. It is also an opportunity to thank our sponsors for their support over the year.
Tickets will be a measly £10 for Adults, £5 for Youths, and only £5 if you want to attend the dance, which should start around 9. These will be on sale at training this Saturday and at Nicolson training. They will be available from committee members but you can also reserve your ticket if you are away on the mainland and we will have a facebook event set-up. There will be dancing with PORTRONA (unfortunately sans POD), so please bring your partners, friends and family for what is guaranteed to be a top night.