The Craig Morrison Stornoway Sixes 2014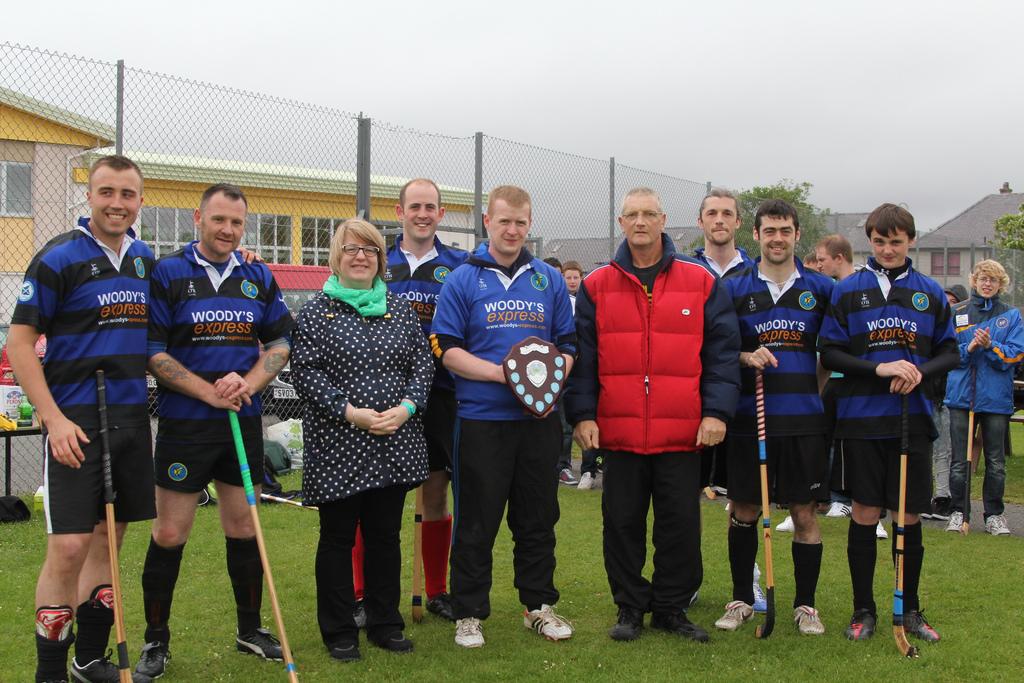 The Craig Morrison Stornoway Sixes will be held in Stornoway on Saturday 21 June and Camanachd Leòdhais would like to invite entries for this year's competition.
The competition is open to all clubs and select sides. The competition has previously seen entries from Skye, Lochcarron, Uist, Kincraig and Achmore as well has having local teams from Lewis & Harris compete. Stornoway in June is a great night out as well and with ferry travel on the Sunday several teams have taken advantage of great Hebridean hospitality. Day travel is possible via the Skye-Harris ferry.
Craig Morrison died tragically at the age of 20 in July 2009 and the Craig Morrison Sixes has grown into a fitting tribute to a dedicated and passionate shinty player, the trophy being provided by his team mates in his memory. Contact Conor Macdonald on 07906247411 or contact the club via its Facebook page or website camanachdleodhais.com.