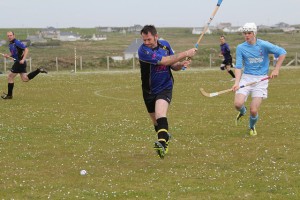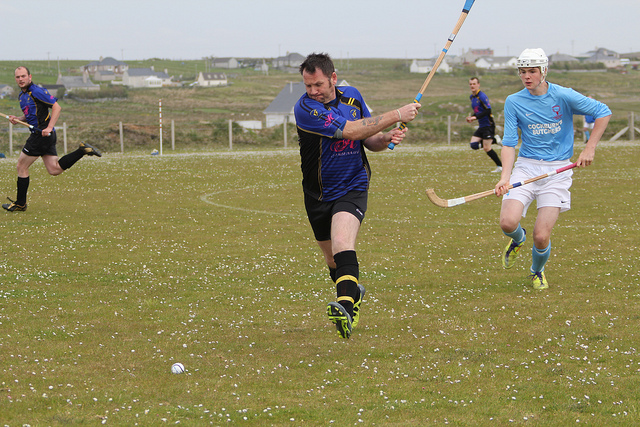 We welcome Caberfeidh as the belated first visitors to Shawbost this season this Saturday. Ross-shire derbies are exciting affairs and games between the two sides are always close.
Throwup is at 2.30pm. Please come along and support the club in their first outing this year, a big support on the sideline makes a big difference.
Players should check Facebook for information regarding travel to Shawbost.