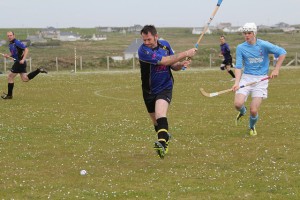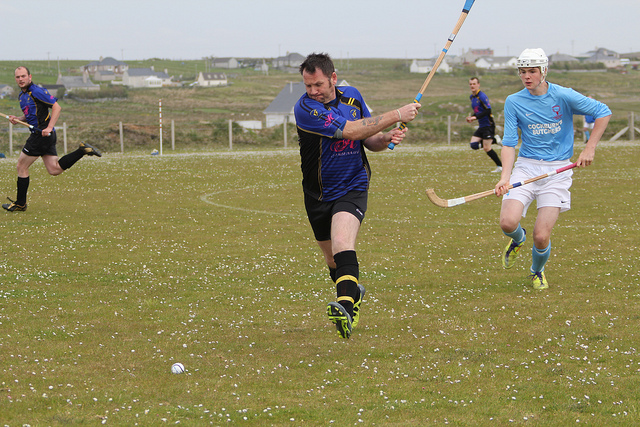 Our first ever game against Glengarry this Saturday at Craigard Park, Invergarry with the throw-up time of 1.30pm.
However, there are a few links between the club and the Garry. The most obvious is former club captain Duncan MacIntyre (pictured above), who hails from Glengarry and played many seasons for his home area club before moving to Lewis and providing a great service to shinty in Lewis before his well-earned retirement at the end of last season.
Back in 2007, a couple of the Glengarry Ladies played in the very first HebCelt Cup for the Hebridean Allstars team that year, this helped get the trophy off to a start before Uist became the regular opponents from 2008.
And of course, this isn't our first game at Craigard Park. It was used as a neutral venue (after Braeview in Beauly was waterlogged), for a game against Aberdeen University in 2011, the score of which we will gloss over here. We are hoping our new strips will arrive in time, and that they give us better luck than the last time we got new strips, also on that day!
Head down if you can and support the Dubh is Gorm.