[This is an updated version of the article run last year]
It's hard to believe the club enters its seventh season as a league club, and that it has been almost six years since that we started out our big adventure as a league shinty club with a brave 5-1 defeat against Beauly. It's also ten years since the club first entered the cups so it has been a real rollercoaster over the last decade.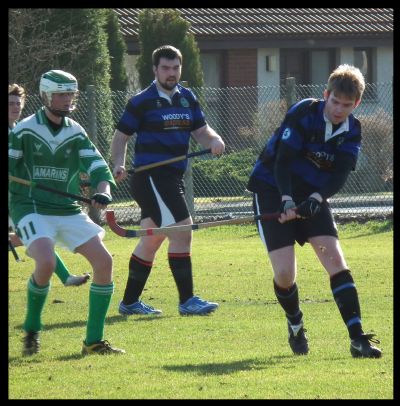 What follows is a synopsis of our progress in the leagues over the last six years, as you can see there has been steady progress made, with a steady increment of goals and points with every season.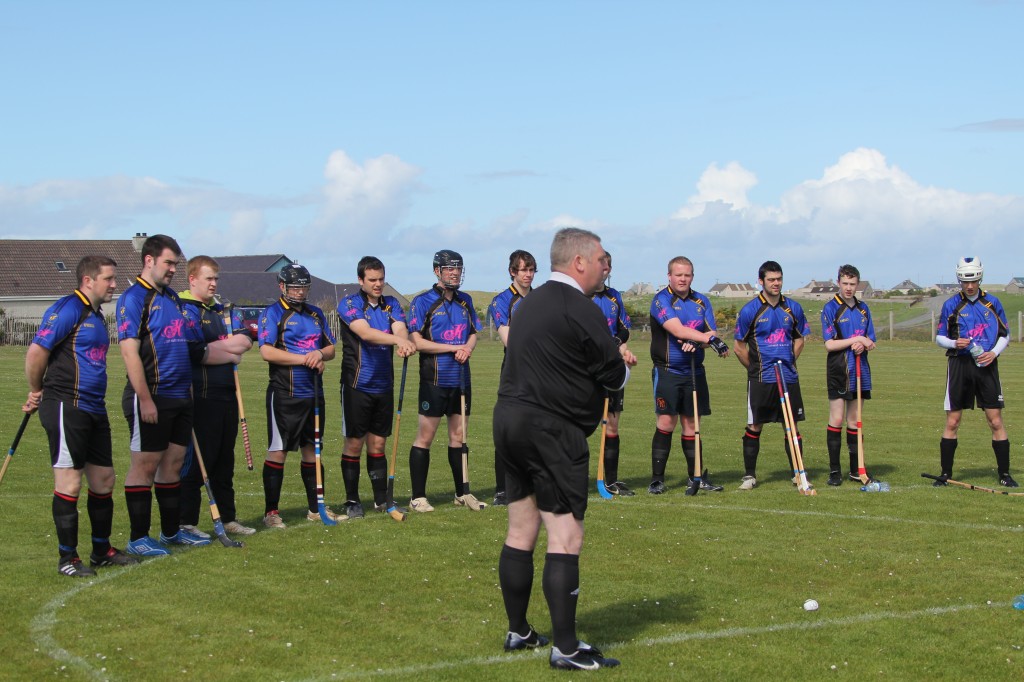 2011 was obviously an experiment from which many of the enemies of island shinty expected nothing less than total humiliation for us (some whispers were even heard that we wouldn't score a goal the whole season).  In that regard, scoring a goal a game and gaining a point vs Strathglass in Cannich and defeating Ardnamurchan in Lewis was considered a success by player-manager Paul Duke. Those who were in Beauly on the first day of the season will have it live long in the memory; Stompy's first minute goal was like a gift from Heaven.
Top 3 League Goalscorers – Calum Stamper 4, Stuart Campbell/Scott Murray 3, Donald Lamont 2
2011 Final Position 10th/10 W1, D1, L16, GS18, GA101, PTS 3 (North Division Three)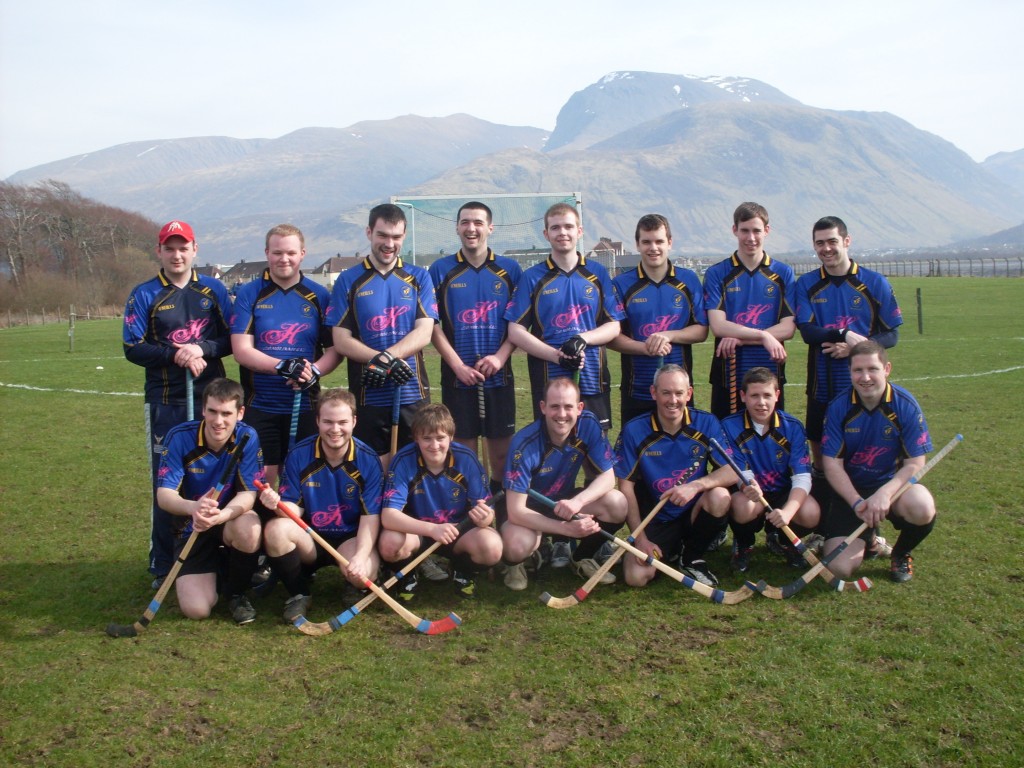 2012 saw us pick up a first ever win on the mainland at the Bught Park, as well as  completing the double over Inverness in Shawbost. Draws were achieved in an epic at Freuchie against new boys Strathspey, and yet again at Cannich. Sadly, Strathglass became the first team to fail to travel to Lewis and points were granted as well. It gives nobody at the club pleasure to receive points from teams who fail to travel, and whilst there have never been more than two occasions per season where this has happened, it is never a happy event.  The increase in goals came about thanks to Scott Murray who finished top-scorer as well as Will Church emerging as a goalscorer.  The great decrease in goals conceded was another marker of the side's growing maturity as Paul Duke stepped down from his managerial role.
Top 3 League Goalscorers – Scott Murray 7, Stuart Campbell 4, Will Church 3
2012 Final Standing 8th/10 W3 D2 L13 GS26 GA69 PTS 8 (North Division Three)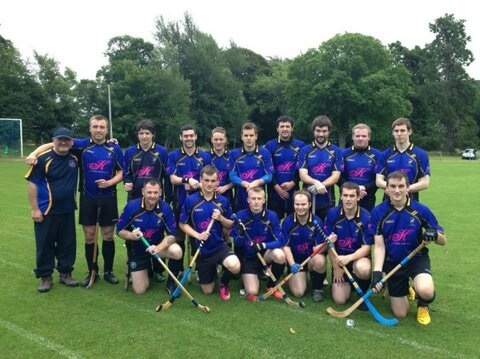 2013 was Iain "Diablo" Sinclair's first season in charge and the season was marked by an increase in goals thanks to Duncan MacIntyre and Will Church racking up high totals. What was marked was the number of games drawn or lost by only one goal. Draws were gained at Cannich yet again as well as Lochcarron and Cabers.  The goals against column was badly affected by two heavy defeats to Lochaber, but it was otherwise another year of improvement at the back. However, Inverness gained revenge for their double defeat the season before, taking Lewis' scalp at Shawbost and possibly aggrieved to not avoid bottom spot on goal difference thanks to our last day draw with them at the Bught.
Top 3 League Goalscorers – Will Church 10, Duncan MacIntyre 8, All other scorers 1 each
2013 Final Standing 9th/10 W3 D4 L11 GS37 GA62 PTS 10 (North Division Three)
2014 saw the North Division Three butchered down to six teams and a split, proposed by Strathspey put in  place with the top three and the bottom three playing off. This caused no end of problems, with three teams (Lochbroom, Strathspey, Lewis) finishing on equal points and almost equal goal difference and goals scored as well! (Kilmallie were one point behind and only due to giving a walkover to Cabers). Lewis slipped into the top-three based upon some formula which Astie had put in place. Whilst we benefited from the league set-up, it was not the best solution for shinty at the lower levels. Over and above that it took six weeks to finish the six fixtures left, the problems continued after the split as the bottom half were essentially dead rubbers, which Lochbroom failed to fulfil (a sorry end for our neighbouring club, marking their last competitive action to date) and in the top half where Strathspey's own split required them to visit Shawbost yet again after a successful cup visit and an unfortunate walkover earlier in the season. The Grantown side sadly failed to travel yet again and may have been aggrieved that this handed the initiative to their island rivals. Whether or not this meant that Lewis were worthy of second place in the league was a moot point. We showed up well in the truncated league, defeating Inverness twice, overcoming champions Cabers (delaying their league title celebrations), and beating Kilmallie for the first time, as well as being the better team in both drawn games against Lochbroom.
Top 3 League Goalscorers – Will Church 5, Duncan MacIntyre/Paul Duke 4, Donald/Ally Lamont 2
2014 Final Standing 2nd/6 W6 D2 L6 GS29 GA30 PTS 14 (North Division Three)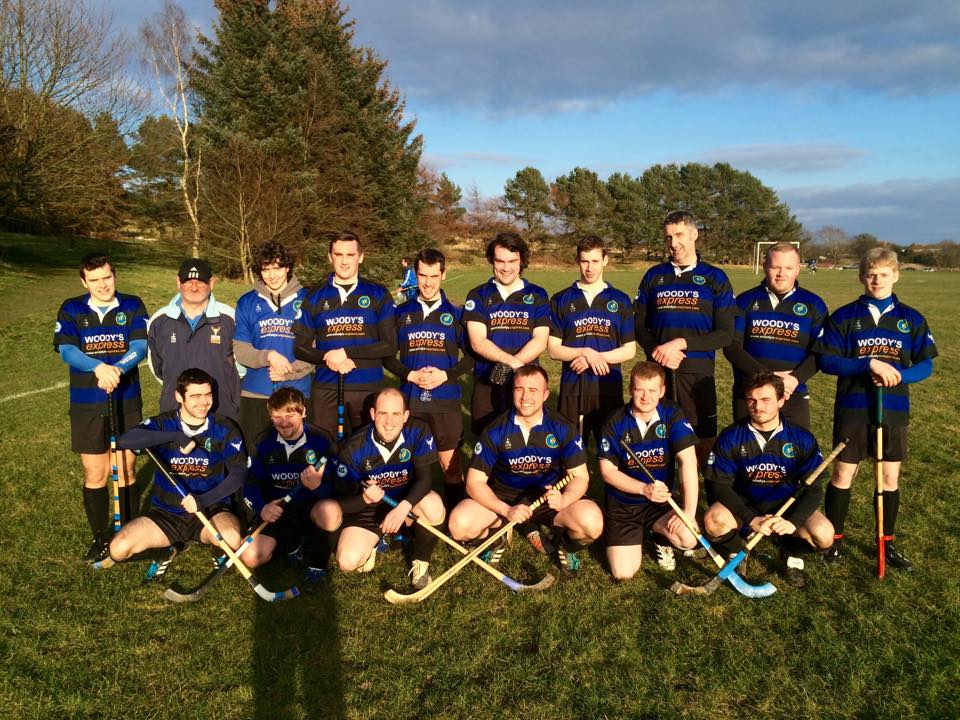 2015 was the final year of Diablo's reign and it was a year of challenge with the club now amalgamated into North Division Two. For the most part the club competed well, continued to progress and equalled its points total from 2014,   There were wins at Boleskine, Cabers and Inverness as well as home wins against Inverness and Strathspey with two walkovers from Kilmallie and Lochaber reflecting the two from Strathspey the year before. There were no draws. In a more challenging division it was no surprise that the goals against increased, although some of the scorelines were disappointing.
Top 3 League Goalscorers – Will Church/Donald Lamont 5, Duncan MacIntyre 4, Peter Gomez 3
2015 Final Standing 8th/10  W7 D0 L11 GS35 GA69 GD-34 PTS 14 (North Division Two)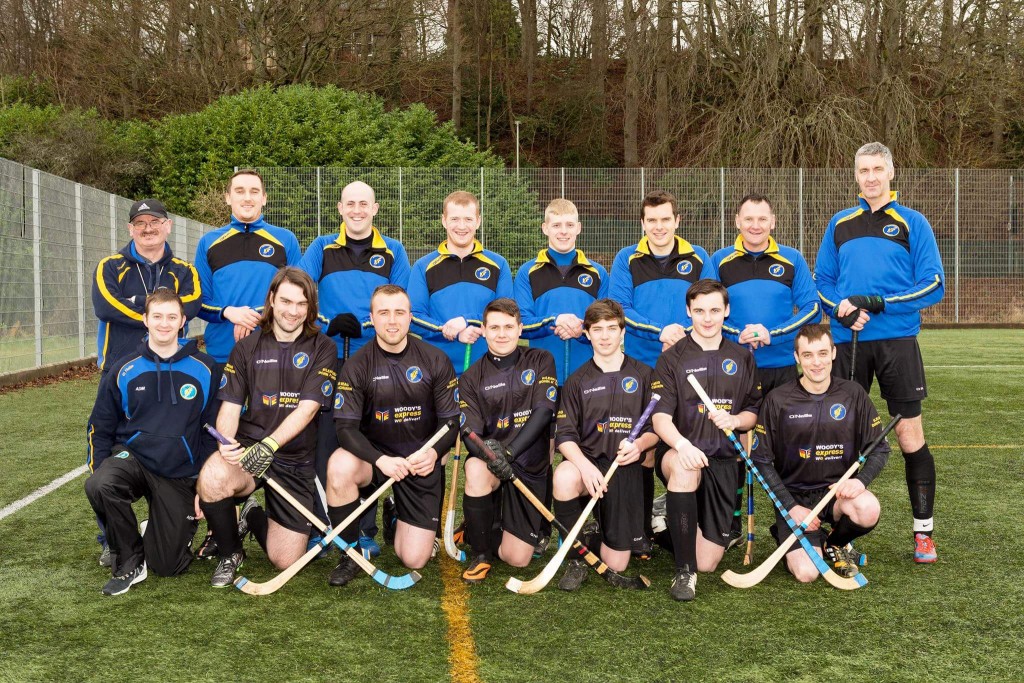 2016 saw the club move forward under the tutelage of Duncan MacIntyre.  A promising pre-season was swiftly followed by a difficult start to the season with some heavy defeats and several failures to build on promising positions in what was to prove the most competitive league the club had played in to date. However, after a difficult few months, there was a marked improvement in results from June onward, with improved morale and, more importantly, points on the board. This was coupled with the great strides in developing players, especially amongst the youngsters and also Duncan's own development as a manager. The club finished the season with a lot of optimism for the future, with a new resilience forged in the difficulties of the early stages of the season, a manager committed to a positive and skilful style of shinty in post and several promising youngsters emerging.
Top 3 League Goalscorers – Paul Duke/Will Church 5, Ally Lamont/Kenny Murray 4, Donald Lamont 3
2016 Final Standing 9th/10  W3 D1 L14 GS24 GA66 GD-42 PTS 7 (North Division Two)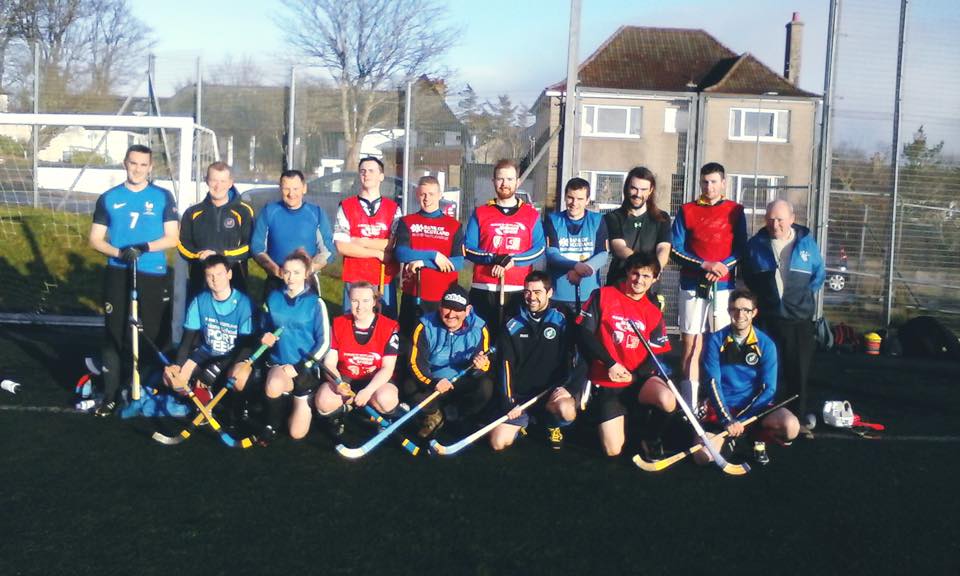 2017  sees the club beginning to move towards a new era with youngsters just starting primary school when the club made its first strides into league shinty starting to emerge, along with some club stalwarts retiring or moving on. The club enters its seventh season, and its second under Duncan MacIntyre with the determination to climb higher in the league by building on last year's promising end to the season whilst playing an attractive brand of shinty.
2017 Final Standing ?/10  W? D? L? GS? GA? GD? PTS ? (North Division Two)