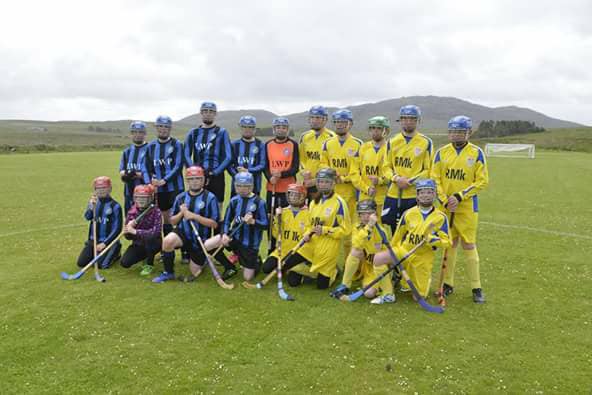 Saturday saw the Lewis Camanachd Under 14s participate in what is hoped to be an annual match on Shawbost pitch. A 9 a side game was played between teams selected, in the traditional Lewis style, by Captain Harrison and Vice Captain Macdonald.
The game finished 6-0 to the Vice captains team, although the scoreline did not reflect the flow of the game. Kieran Macdonald scored two well worked goals very late in the first half to give his Vice Captain team a 2-0 lead at half time.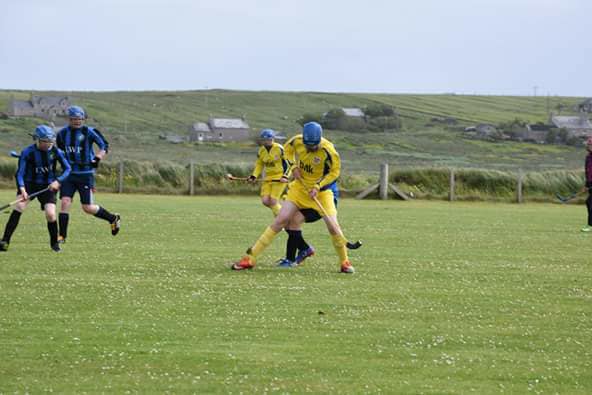 Harrison's team however had a number of chances in the first half and early in the second half with only some great goalkeeping from Owen Mackenzie and misfortune denied them a goal. An unfortunate injury to Stewart Macritchie (who fought well for the captains team all game- earning him Man of the Match) disrupted the momentum of the game for the Captains team in the second half.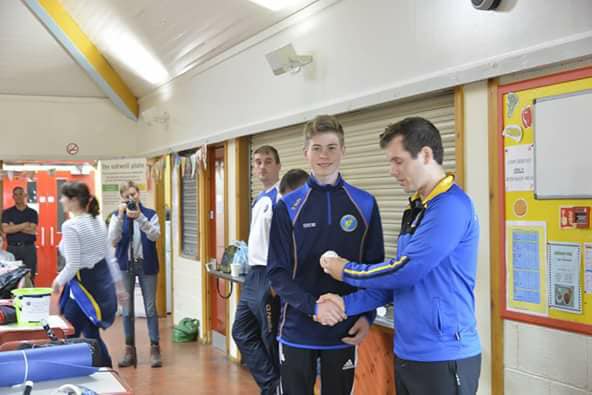 Kieran Macdonald went on to score a further 3 goals to take his personal total to 5 for the day (at this point Kieran took a turn in goals and made a wonderful save to deny Dylan Murray). Callum Macritchie who won the battle of the midfield for the Vice captain team finished the scoring with a long range effort which evaded Conor Kearney in goals. The game finished 6-0 and a great day of shinty was had by all on the Shawbost field. It certainly won't be long, on the evidence of this game, before Kieran, Robert, Daniel and company will be playing the sport they love on the same pitch for the Senior team.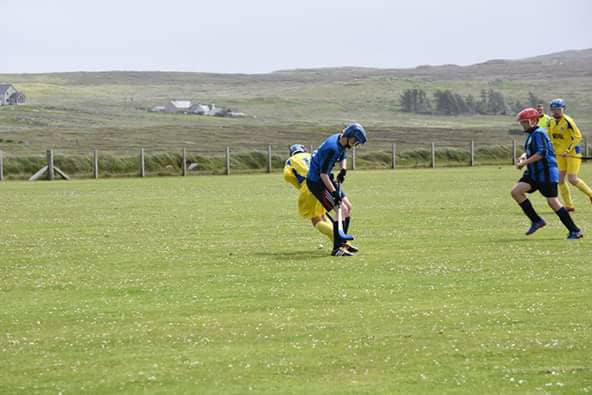 Many thanks to Donald Lamont for refereeing the game, Jo Mitchell and the parents for organising the day (Including all the fantastic food) and Iain Sinclair for coaching the youngsters. Lets hope Lewis Camanachd have many more successful youth days in the future.