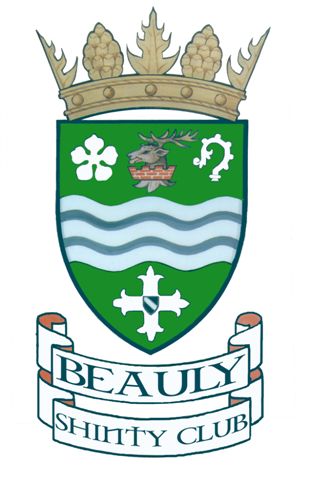 Our youth team will be welcoming Beauly Under 14s to the island this Saturday 24th March.
The club are delighted to have a mainland youth team visit the island for the first time in many years. It is always great for the Leòdhasaich Òga to expand their skills against other opposition.
Sadly Shawbost is double booked so the game will be played on the Smith Avenue Astro from 10am.
The first team will be away to Kilmallie.