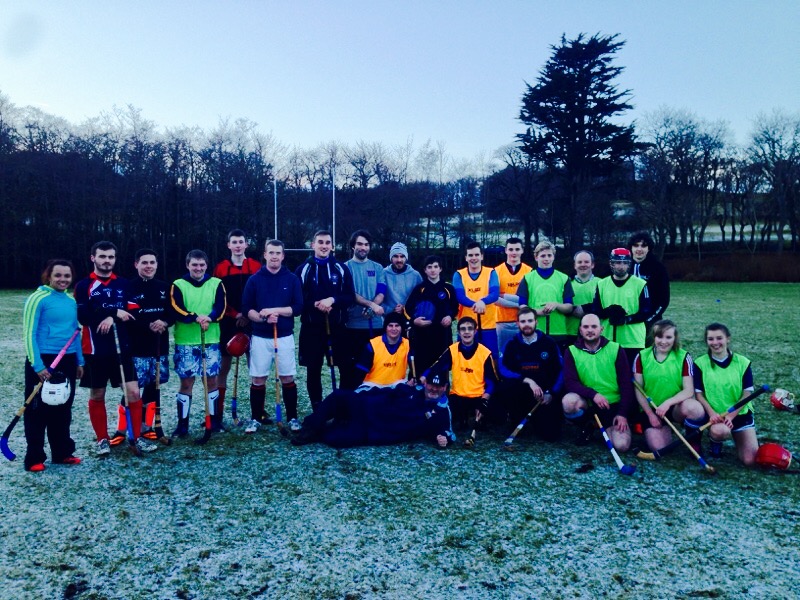 This year's Iomain Challainn at Bayhead will mark another first – we will be having a junior game at 12.30pm before the senior game at 1.30pm.
As with the senior game, all players are welcome, even if they are just visiting the island over the festive period. There will be ample equipment available and there should be plenty of entertainment and good craic on and off the park. As always the teams will be divided along lines still to be decided in keeping with the old traditions – such as those followed by the famous match between Tong and the Stornoway Tailors,  or when the Captains and Vice Captains of Stornoway Athletic would name their sides. It will of course be 21 years to the day since Dr Alasdair Barden (nach maireann) re-established the fixture and sparked the renaissance of the sport in the Lews. Some more info can be found here and here.
Wrap up warm and bring along a flask (of tea)!
Iomain Challainn 2016 – Saturday January 2nd
12.30pm Iomain Og
1.30pm Iomain Challainn
7.00pm Awards Dinner