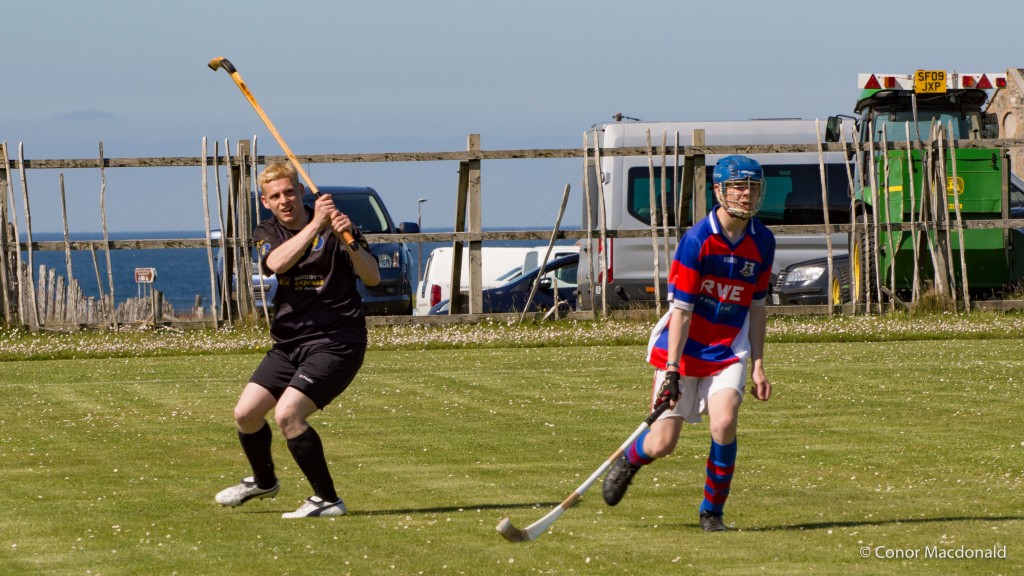 The 2017 Draft Fixtures have been published by the Camanachd Association.
The club will start the season with three trips to Lochaber – Glengarry, Kilmallie and Lochaber.
The first home game is yet again Cabers on the 6th of May, with the final home game against Lochaber on the 23rd of September – with the final game of the season an away game to Boleskine the week later.
Other games to note will be the first visit of Lovat to Lewis on May 20th.
The North Division Two contains 11 teams this year with Lovat's relegation and the return of Strathglass Reserves.
Fixtures may change, please stay up to date by checking out our fixtures and results page.