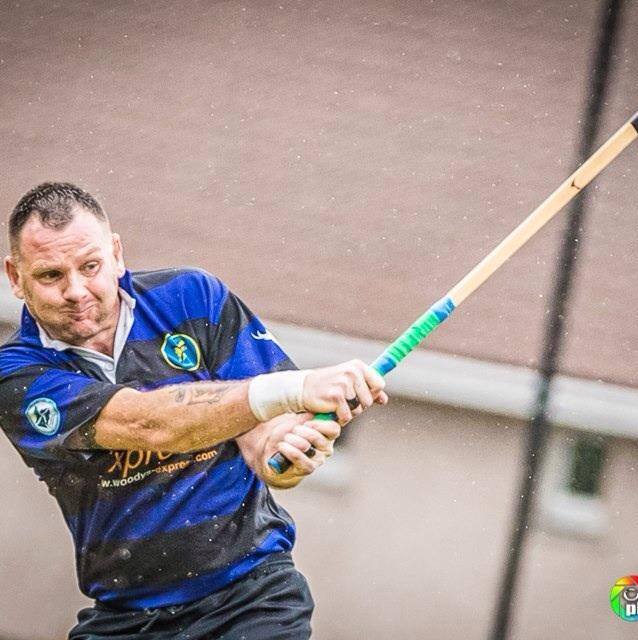 Camanachd Leodhais are happy to announce the finalised management team and committee for the 2016 season.
Duncan MacIntyre has been appointed manager and has reappointed Kenny Murray and Paul Duke to the captaincy and the vice-captaincy. This is the first time that any individual has retained the captaincy in the club's history. Duncan has also taken the radical step of appointing Eoghan Stewart to the role of Head of Youth Development. This role will drive forward shinty development in Lewis & Harris and hopefully prepare the way for more youth players to make the step up to the senior team.
Club Captain. : Kenny Murray.
Vice Captain. : Paul Duke.
Fitness Coach : Will Church.
Assistant Coach. : Ally Lamont.
Head of Youth Development: Eoghan Stewart.
Youth Coaches : Al Reed and Graham Cay.
Duncan said, "We have a very strong Team in place for the Season ahead. I am particularly pleased that with the addition of a "Head of Youth Development " in place for the first time, we can look forward to a bright future for the Club with exciting new home grown Shinty Players making the step up to the Senior Squad."
The AGM on the 22nd of October was well attended. There were some minor changes to the make up of the club committee.
Chieftain – David Macdonald (Elected at 2014 AGM)
President – Annette Murray (Elected at 2014 AGM)
Treasurer – Kenny MacLeod (Assistant – Anna MacRae)
Secretary – Andrew MacAskill (Assistant – Peter Gomez)
Child Protection Officer – Ally Lamont
There were also subcommittees set-up for merchandising & sponsorship and the Christmas Awards Dance.
AND THE LEWIS SHINTY SHOP IS UP AND RUNNING!!!! OOOF YAHHH!