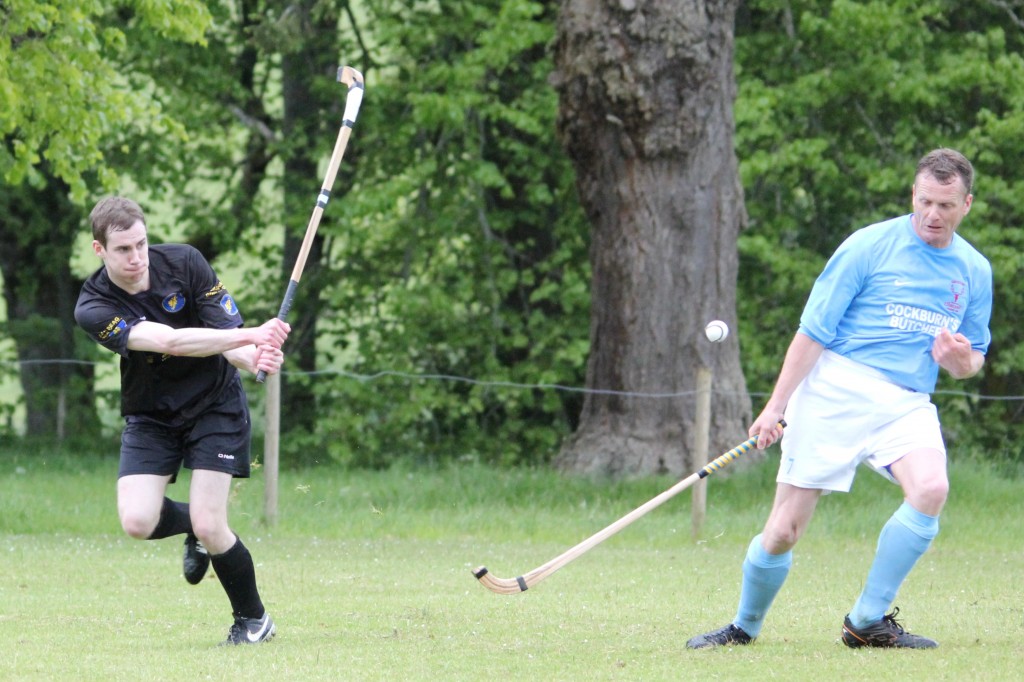 'S math rinn a h-uile mac mathar a bha air a' phairc aig Caisteil Leoid Disathairne – geam air leth aig a h-uile duine.
A fantastic result at Castle Leod against Caberfeidh on Saturday that can only be ascribed to a rediscovered commitment to hard training and dedication by all.
Will's early goal, his first in the league this season, was the only score of the match. It was a match full of incident with both sides failing to convert penalties (Graham Cay making a terrific save from the Cabers effort) and the posts being struck as well.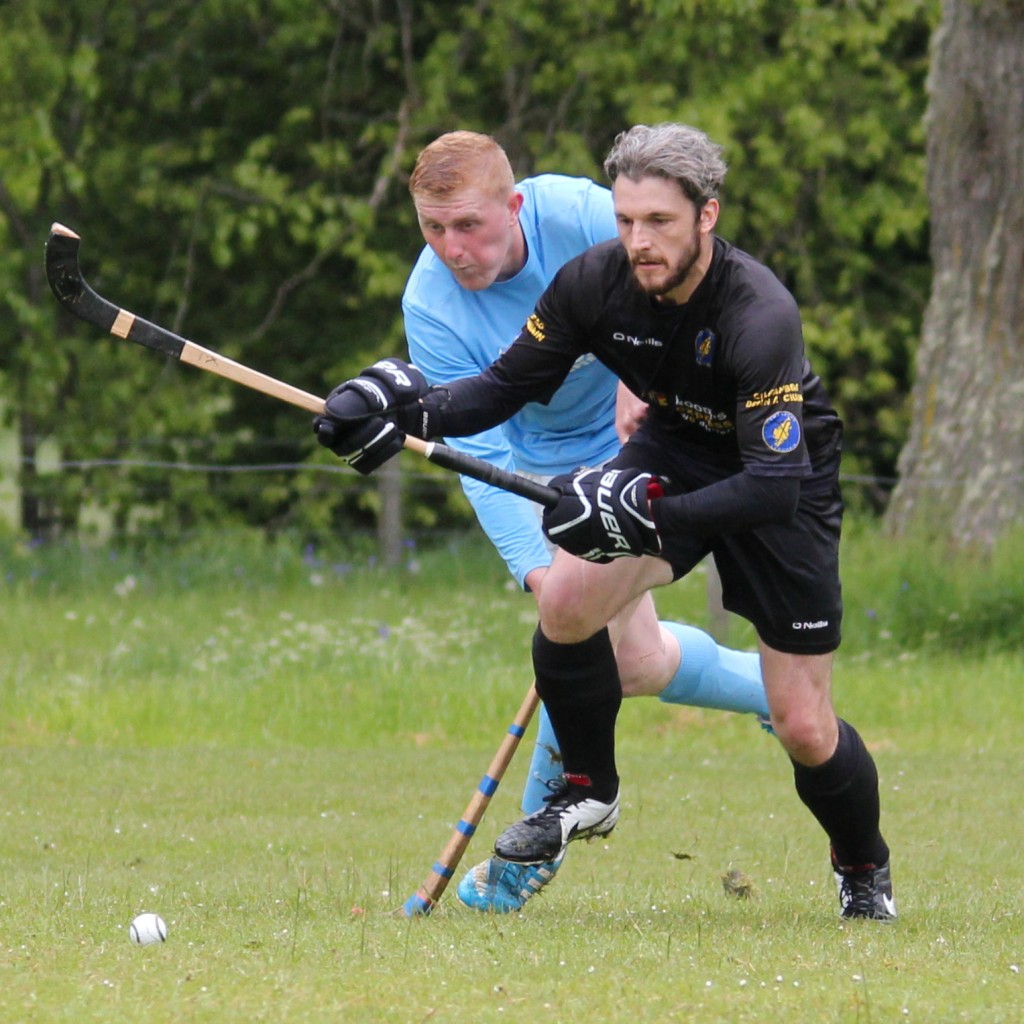 Fantastic shots by Iain Cochrane @seanair_iain always grateful for shots of the team in action. Thanks to everyone for their messages of support from across the world too.  An important result for the club which raises us to 7th in the table.