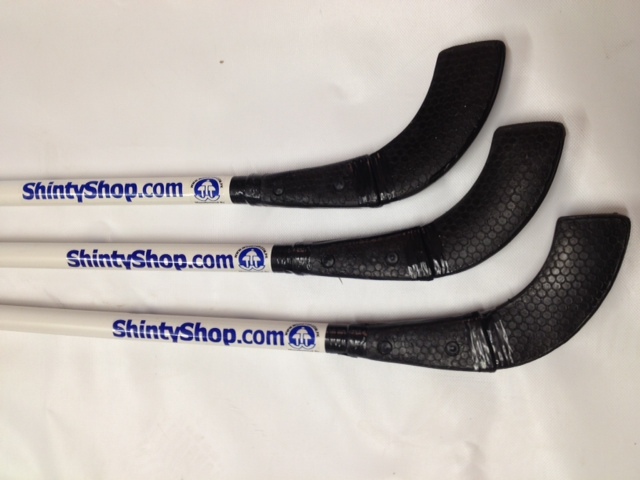 Lewis & Harris First Shinty Open Championship
Co-fharpais Fhosgailte Ciad-Chamanachd Leodhais agus na Hearadh 
Ionad Spòrs Leòdhais, Stornoway, Saturday 28th February
10am to 12noon
For Ages Primary 7 and Under.
Teams from Stornoway, Lochs, Harris and also Allcomers.
Any youngsters wanting a game will be welcome and will be able to join a team, equipment will be provided. All parents and guardians are welcome to attend. Come along and support the young shinty heroes.
This will coincide with the National First Shinty Competition in Fort William this Saturday.
There will be many more Youth Competitions to come in the next few months. We encourage Parents to get involved in shinty in Lewis and Harris.
Lochcarron – Roddy Blind Cup – Cancelled
Unfortunately, last Saturday's pre-season friendly against Lochcarron was cancelled due to an unplayable pitch in Lochcarron and no other pitches being available. Hopefully, we will have time to play them later in the year.