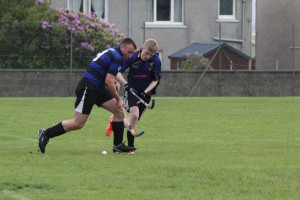 We have to apologise for the opportunity to make some easy puns, but our good friend Seumas Charity is leaving the club to return to his hometown club of Lochbroom.
Seumas signed for Lewis in 2013 from the Broom and secured his place in Leodhasach folklore by scoring a screamer of an opener against Lochcarron at Battery Park in only his third game, which was agonisingly close to a historic victory, but still yielded an important point. Seumas played a range of roles last season from defence to forward and developed as a player. He was part of the Lewis A team which won the Craig Morrison Sixes. He also achieved representative honours with Alba at Iomain Cholmcille in Galway whilst at the club.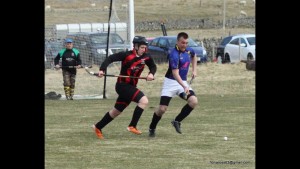 Seumas released a statement thanking the club: "I just wanted to say how much I appreciated the welcome I got last season and how much the guys have helped me develop, especially Paul Duke, Conor and Diablo, but also the Gaisgeach, Eoghan Stewart. I can't thank everyone enough for how much effort you all went to to make me welcome."
"Playing for Lewis this season was going to be difficult for me with travel and not being able to train with the squad and when Ian McFadyen asked me to play for Broom this season it felt like a good time to go back, a stronger and better player."
"I wish Lewis Camanachd all the best for the future, and no doubt I'll see you all at Inverlael or at Siabost followed by a big session."
It won't be long until we play Broom, despite the game being off last week. We play them on the 15th March at Inverlael.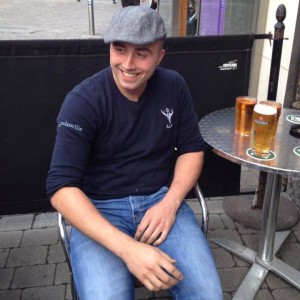 photo from Lochbroom by fionaross63@gmail.com