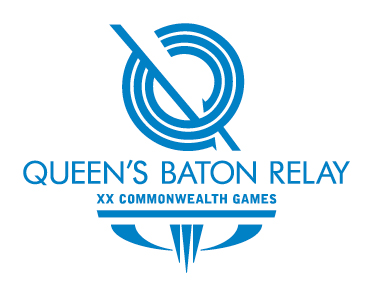 A great day in Lewis and Harris sporting history, as the great and the good of our island communities got their literal day in the Sun for the Commonwealth Games Baton Relay.
We are glad to say that our manager Iain Sinclair was amongst their number. Iain has given a great amount to the club, as he said himself after his run, he felt he was representing the whole sport. "I was proud to carry the baton today for shinty up in Ness".
However, Iain would not have been carrying that baton if it had not been for the initial work of the late Dr Alasdair Barden and his wife Donna in re-establishing our support in these islands. Donna carried the baton as well on Tuesday and as we said on Facebook yesterday, it is an appropriate time to give thanks for their work. We would not be here without them. Well done everyone who took part in the relay, in support of the runners and were involved in fringe events.
Remember, final pre-split game v Lochbroom, this Saturday at 2.30pm in Shawbost.